Classic Literature: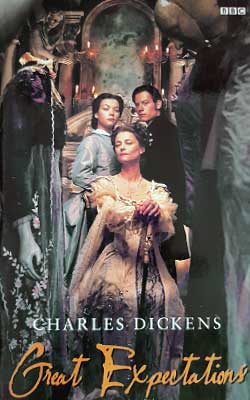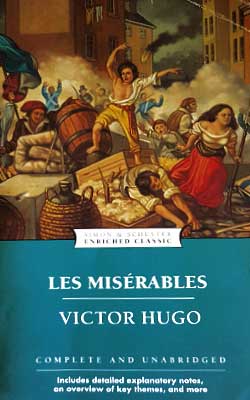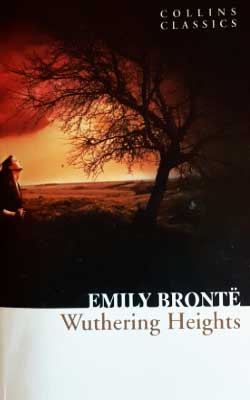 Our classics section contains many European classic novels and plays. Commonly featured authours include, William Shakespeare, Victor Hugo, Mary Shelley and the Bronte sisters.
Romeo & Juliet
Great Expectations
Frankenstein
Pygmalion
To Kill a Mockingbird
Les Miserables
Jane Eyre
Life of Galileo
Wuthering Heights
Classical Literature:
Many of the texts covered here are commonly borrowed by both students and lovers of literature alike. Many of these novels tackle societal expectations and are emotional critiques of the problems present during their era of origin. Whether you are infatuated with the romantic Romeo Montague, curious about lonely Abel Magwitch or infuriated at the arrogant Victor Frankenstein, there are both loveable and loathable characters here. If you desire a copy of one or more of these texts for school or university, please tell us and we can organise a six-month loan for you.